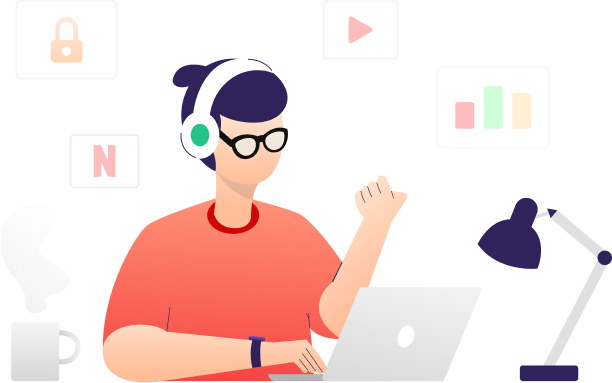 Increase your productivity
very quickly with
Shopify Scraper.
Did you know that most Shopify sellers with millions of sales
can create online stores of 1000+ products in under One minute?
Would you also like to know this miracle solution do they pass ?
Well the question is answered very quickly!
Shopify Scraper is a powerful shopify product exporting tool.
This favorite nanny of Shopify millionaires lets you export products from any Shopify store in csv format with blistering ease and speed.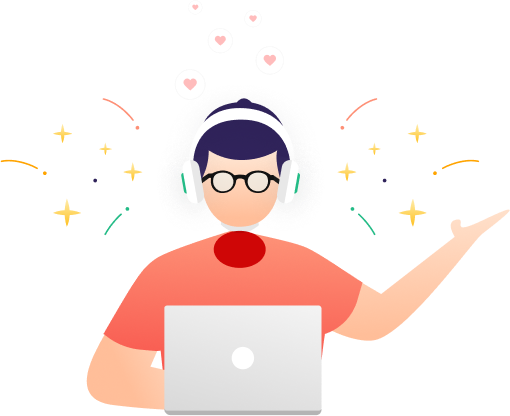 We Provide Many
Features You Can Use
You can explore the features that we provide with fun and have their own functions each feature.
One click to export all products to csv file

Export products for Shopify or Woocommerce

Select the specified collections to export

Select the specified products to export

Search the specified products to export

Show detail of specified product
Choose Your Plan
Let's choose the package that is best for you and explore it happily and cheerfully.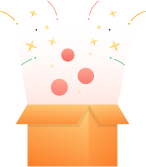 Free Plan
Export 160 products
Export products for Shopify or Woocommerce
Export the specified collections
Export the specified products
Search the specified products
Show product details
Free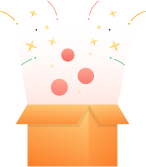 Premium Plan
Export include product links

Export products for Shopify or Woocommerce

Export the specified collections

Export the specified products

Search the specified products

Show product details
Being able to gather data from the most popular products selling online today is not an easy task.
You can spend days and even weeks searching for the right products, the right descriptions and images.
Then, you need to worry about importing the products into your store and testing it, you are looking at many extra weeks and hard work.
Frequently Asked Questions
How to install Shopify Scraper?
Open the extension's page in the Chrome Web Store.
Click "Install" button.
After installing, find the extension icon in the toolbar.
You should click on extensions button and Shopify Scraper will appear in the menu.
Search any shopify website.
Click on Shopify Scraper icon and follow the instruction in a popup window.
Does Shopify Scraper work on protected websites?
Yes, there is no lock or security app that can stop ShopifyScrapper from exporting all content from the shopify website. If you have any problem while scraping, just send us a message, our team will deal with it quickly.
How do I cancel my subscription?
You can cancel your subscription at any time from your profile page.

Do you have a support customer?
Of course, we have friendly customer support available 7/7, you can contact us by email at shopify.scraper.com@gmail.com or from the contact area. One of our agents will be happy to help you.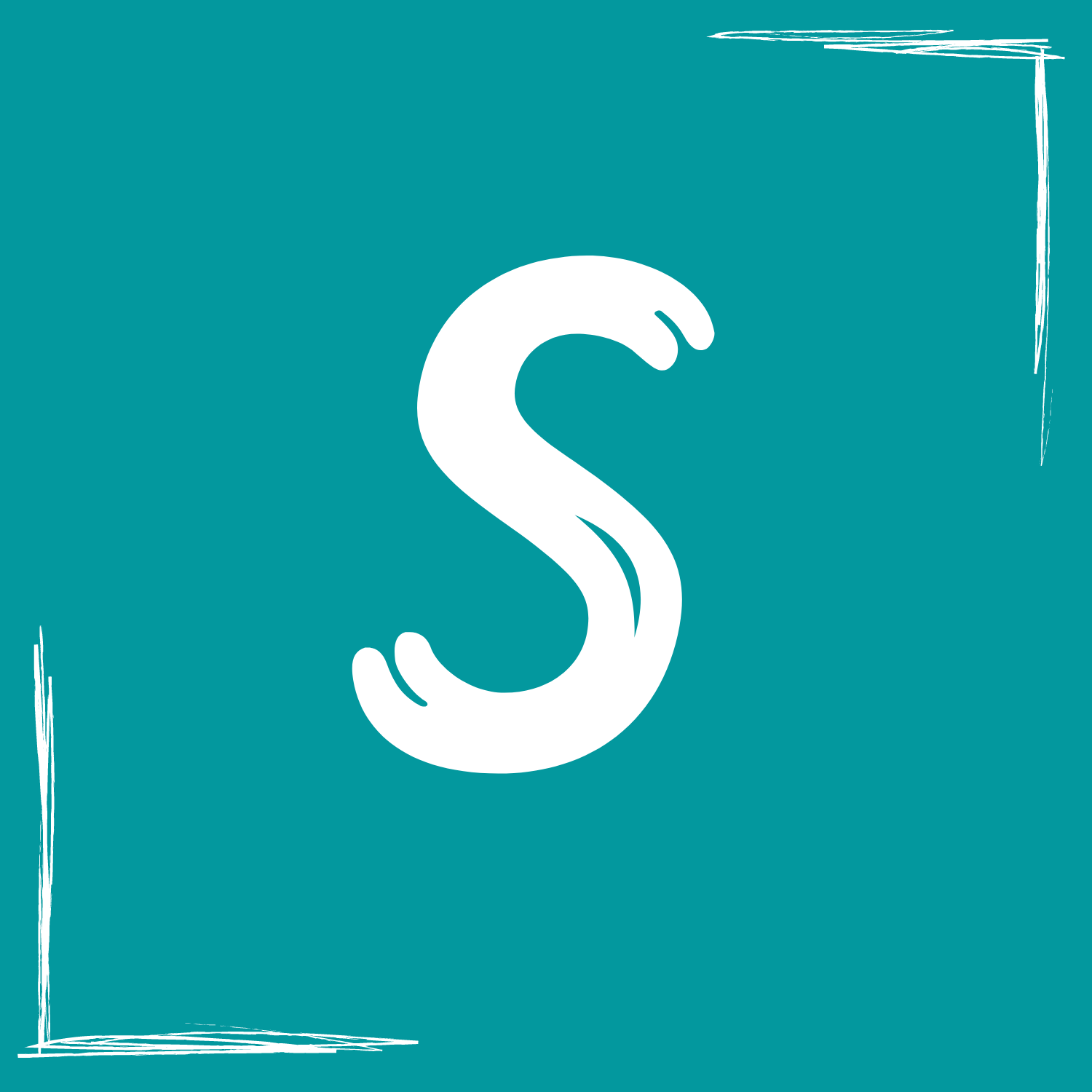 Shopify

Scraper
Shopify Scraper the best shopify product exporting tool on the global market
Disclaimer
Shopify Scraper is in no way in partnership with the official Shopify site. It is an unofficial application which is independently developed and maintained.
© 2021 Shopify Scraper
Engage
---